Taiba Ndiaye Project, the first wind power project in West Africa
페이지 정보
Write

SHPP

Date

20-01-14 15:20 Hit557
본문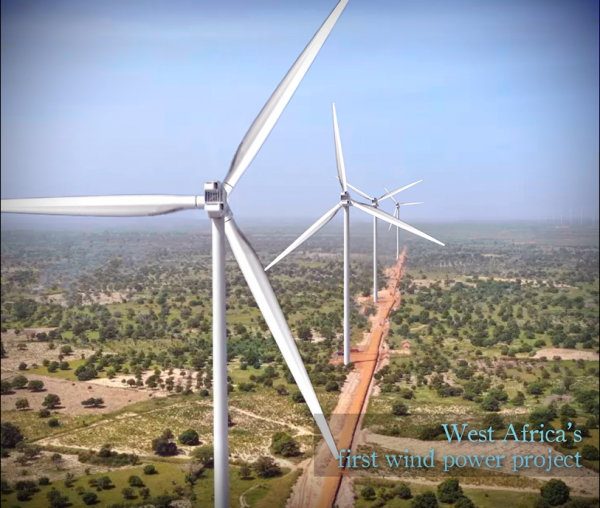 The Taiba Ndiaye Project is the first wind power project in West Africa.
About 158 megawatt (MW) of electricity will be produced from the plant, 80 kilometers from Dakar!! This is about 15 percent of current Senegal's electricity consumption and is expected to greatly improve Senegal's electricity supply.
The project, which was pushed as part of President Macky Sall's (2020 Sunhak Peace Prize winner) Plan Senegal Emergent (PSE), is expected to help Senegal become a good model for West Africa by killing two birds with one stone : 'improving the power supply' and 'producing green energy"