News: "Desert Flower" to premiere at the Theater St. Gallen
페이지 정보
Write

SHPP

Date

19-07-08 09:55 Hit479
본문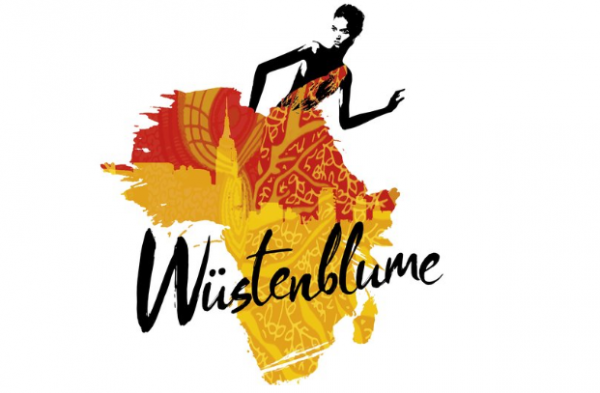 The Theater St. Gallen will show the world premiere of the musical "Desert Flower" by Uwe Fahrenkrog-Petersen (music), Frank Ramond (lyrics) and Gil Mehmert (book and director) from February 20, 2020. The play is based on the eponymous autobiographical novel (1998) by Waris Dirie, which was filmed in 2009.
The musical is about Somali Waris Dirie, who had to undergo female genital mutilation at the age of five and escaped forced marriage at the age of 14 from her nomadic family. In London, she is discovered as a model after numerous odd jobs at the age of 18 and has since worked for many well-known fashion brands. From 1997 to 2003, Dirie was UN Special Ambassador against the circumcision of female genitalia.
Currently, there are 15 confirmed dates of "Desert Flower" at the theatre between February 20, 2020, and May 29, 2020, on the board. The cast is not fixed yet.
Creative Team:
● Music - Uwe Fahrenkrog-Petersen
● Written and directed by Gil Mehmert
● Lyrics - Frank Ramond
● Orchestration - Alberto Mompellio
● Arrangement - Koen Schoots
● Musical Director - Christoph Bönecker
● Stage - Christopher Barreca
● Choreography - Jonathan Huor
St.Gallen Theater Desert Flower website:
https://www.theatersg.ch/de/programm/wustenblume/1472
[이 게시물은 SHPP님에 의해 2019-07-09 17:51:03 Sunhak Peace Prize News 에서 이동 됨]