Giorgio Armani at the head of the Fashion Film Festival
페이지 정보
Write

SHPP

Date

19-07-23 11:48 Hit433
본문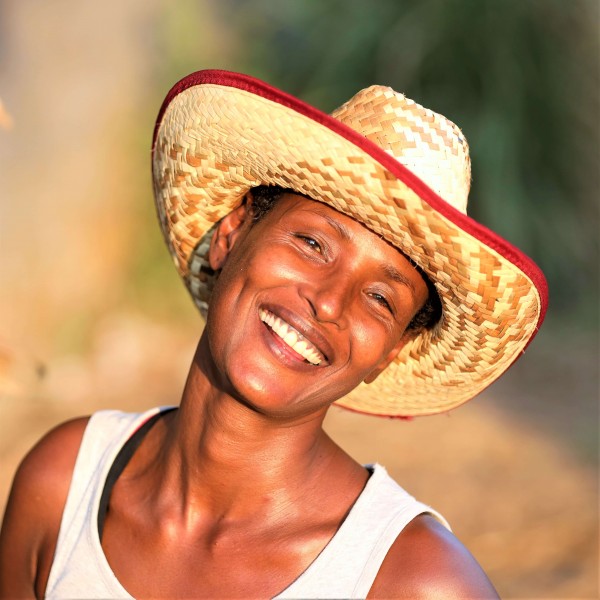 Giorgio Armani will be leading the sixth edition of the Milan Fashion Film Festival. The designer will play the role of president of the jury of the event sponsored by the municipality of Milan, which for the first time will be staged from 6 to 10 November at the Palazzo del Cinema Anteo and no longer in September, on the days when the city hosts Milan women's fashion.
The festival founded by Costanza Cavalli Etro in 2014 once again sets itself the goal of consolidating the relationship between the city of Milan and fashion, rewarding young talents.
Guided by Armani, the jury will include photographer Cass Bird, the founder of Osklen, Oskar Metsavaht, the model and human rights activist, Waris Dirie, the editorial director of Self Service, Ezra Petronio, the actress Cristiana Capotondi, the director art by Pirelli HangarBicocca, Vicente Todolí , fashion critic Angelo Flaccavento and Vogue Japan fashion editor, Sissy Vian.
The jury will be asked to examine more than 200 fashion films, selected from the over 1,000 presented, made by artists from 50 countries.
Among the companies and personalities that will take part in the festival, this year there will be, among others, Prada, Chanel, Gucci, Stella McCartney, Givenchy, Balenciaga, Miu Miu, director Luca Guadagnino, Suki Waterhouse and Wim Wenders.